The smokeless oven
Tradizione al passo con l'innovazione.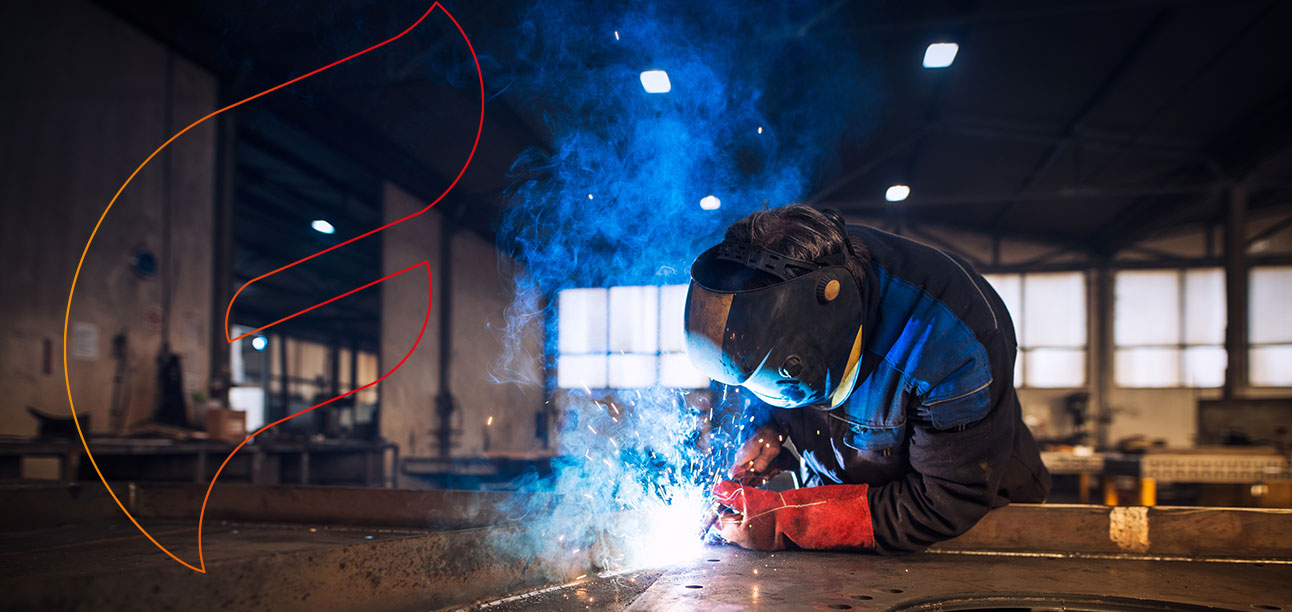 Flaamy is a startup based in South Italy in the extraordinary region of Calabria. Is composed by a TEAM of researchers and technicians with many years of experience who, after extensive research, development and patented experimentation, have created an innovative ecological multi-fuel burner.
The system designed is efficient and very easy to use, without emission of toxic fumes into the atmosphere.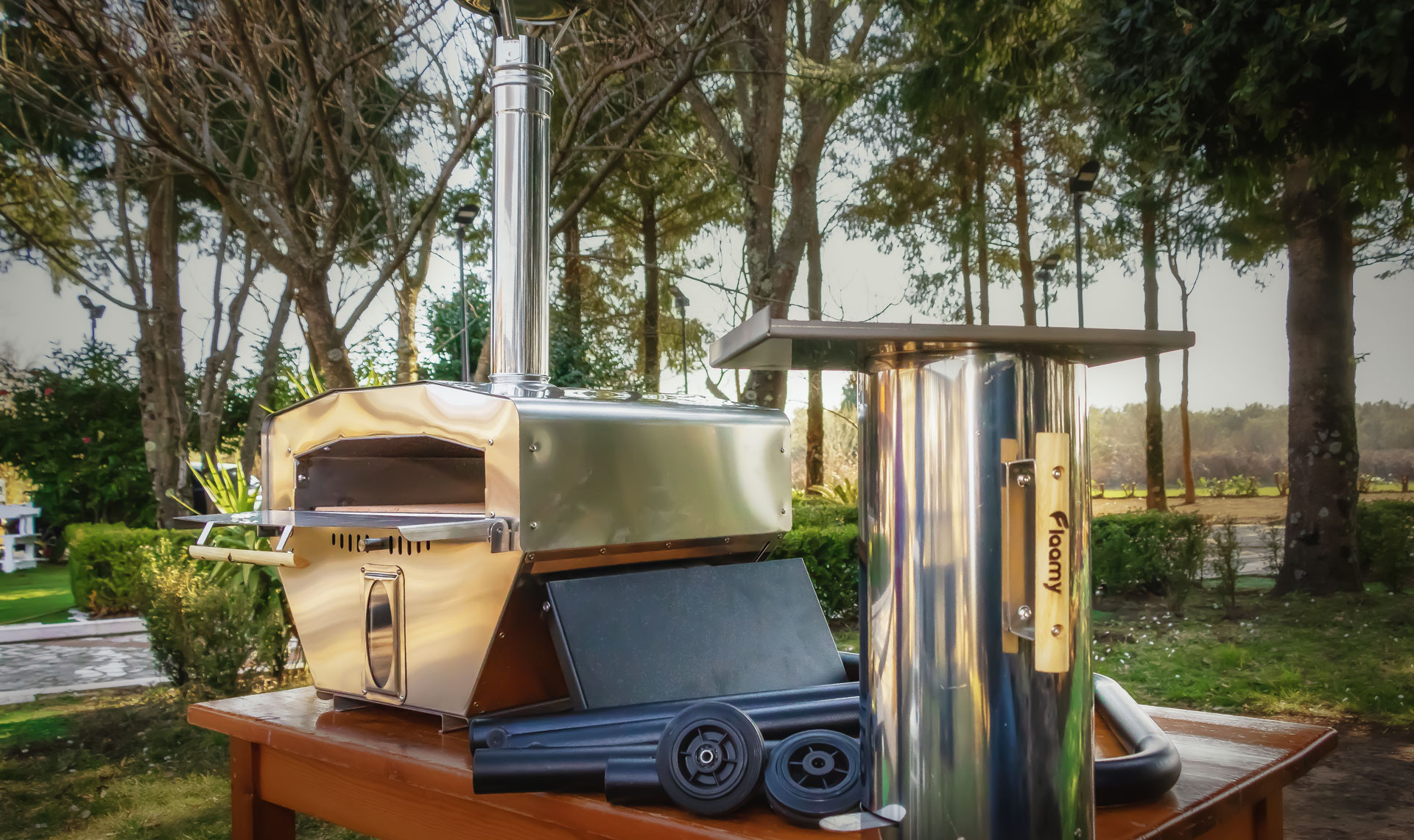 The oven is totally built of stainless steel for maximum durability over time, is equipped with an anti-tipping pedestal, wheels for easy movement, an internal temperature indicator and is equipped with a professional handcrafted cooking stone, made of clay and volcanic sand.
The cooking surface is smooth but porous and guarantees a perfect and homogeneous cooking of the pizza without burning both in the Neapolitan and Roman version, the cooking time range is from 60 seconds to 3 minutes depending on the chosen temperature.
The burner can be fed with wood pellets, pits, etc. and uses a particular type of combustion that almost completely eliminates atmospheric emissions.
It is ideal for use in gardens, patio and balconies. It does not require the installation of an external flue and does not produce the typical annoying smoke that dirties everywere.